The recycling of plastic bags into sleeping mats for the homeless in Port Elizabeth. This is a project initiated by a staff member (house parent: Suzette Hendricks) at Lake Farm Centre (a Centre for Intellectually Challenged Adults). Lake Farm Centre is an NPO.
What skills and resources were you able to draw from the community for this project?
I put my first sleeping mat on facebook and ask the community to donate all there plastic bags to lakefarm centre because we busy making the mats for the homeless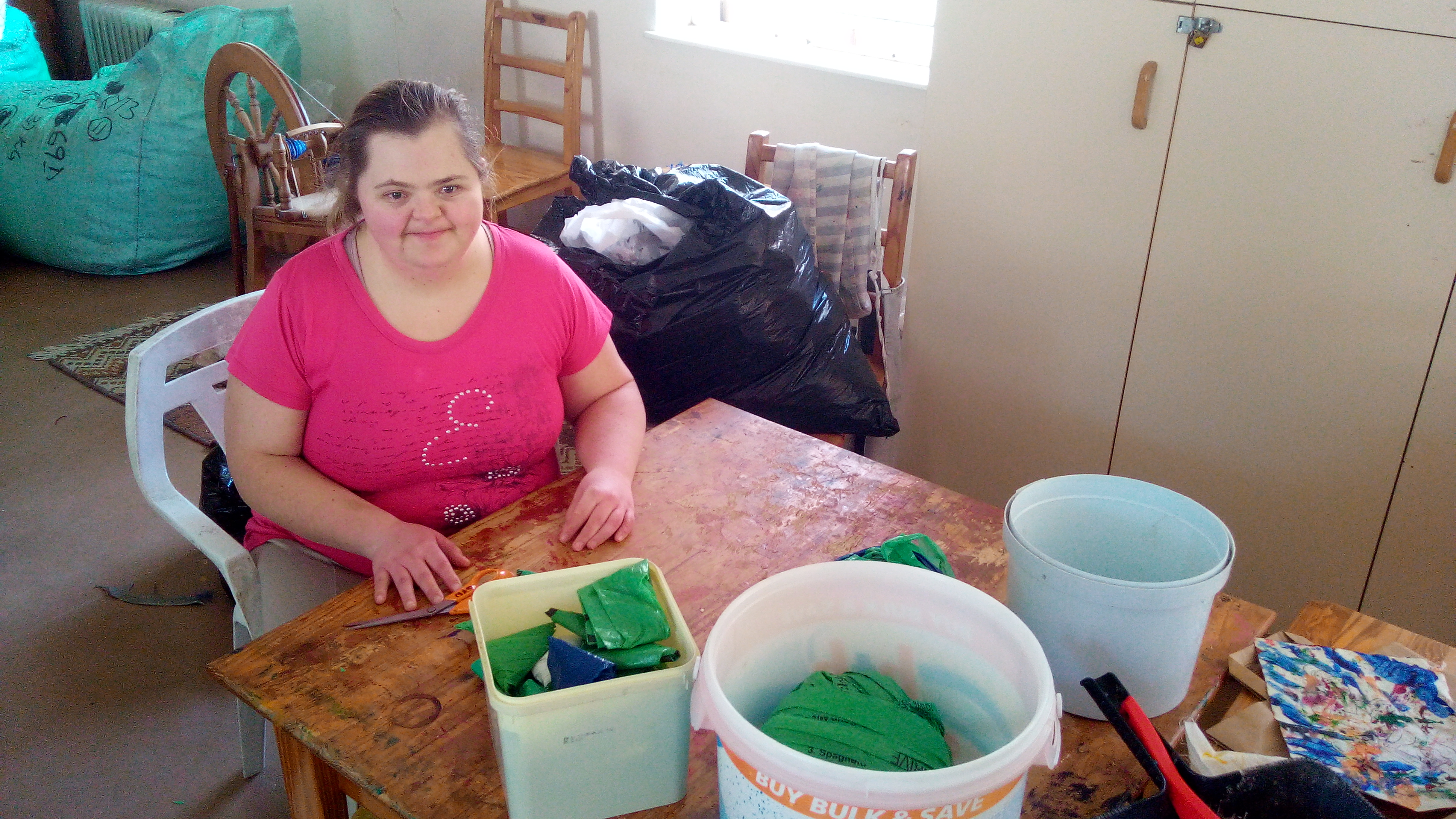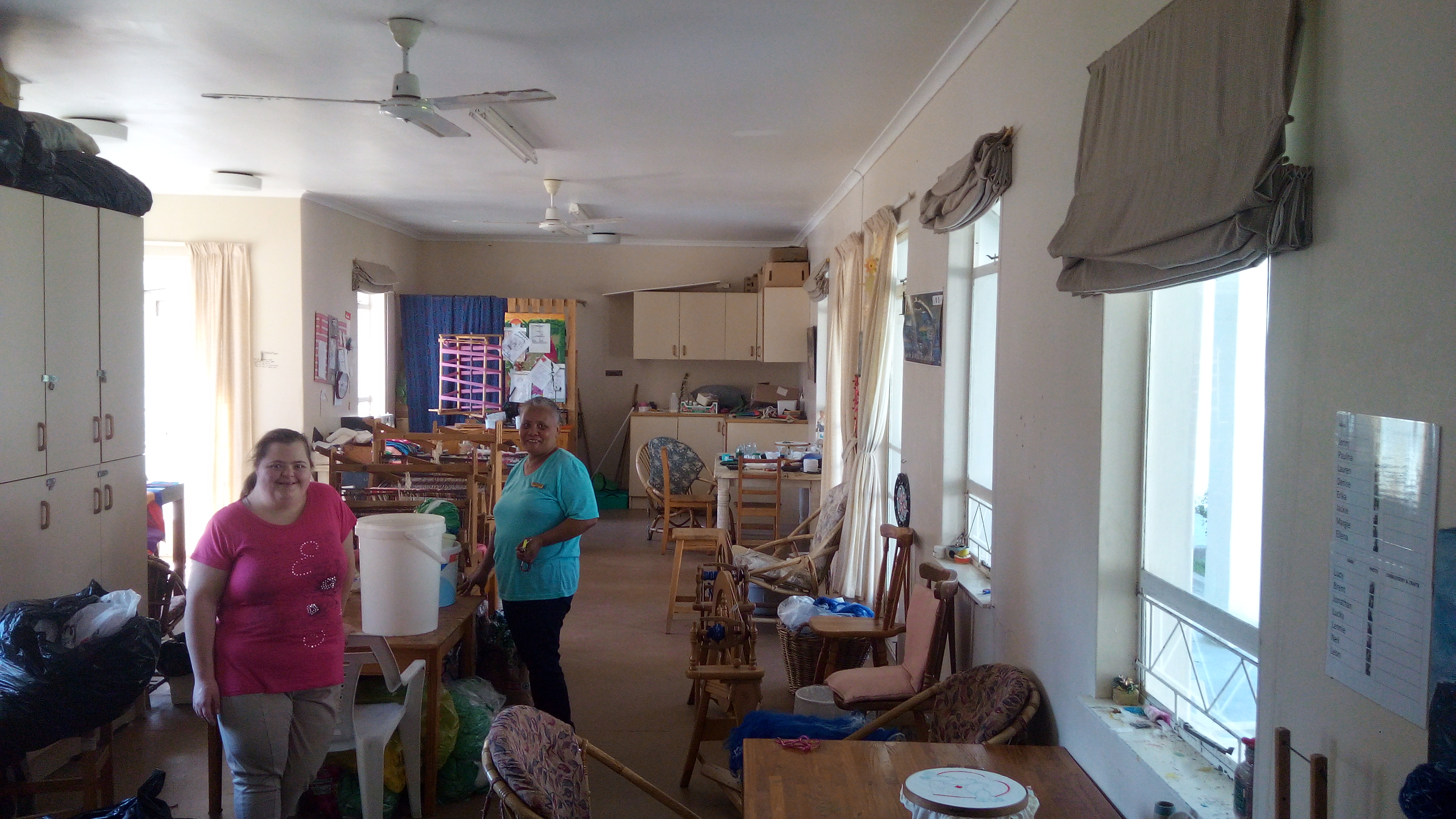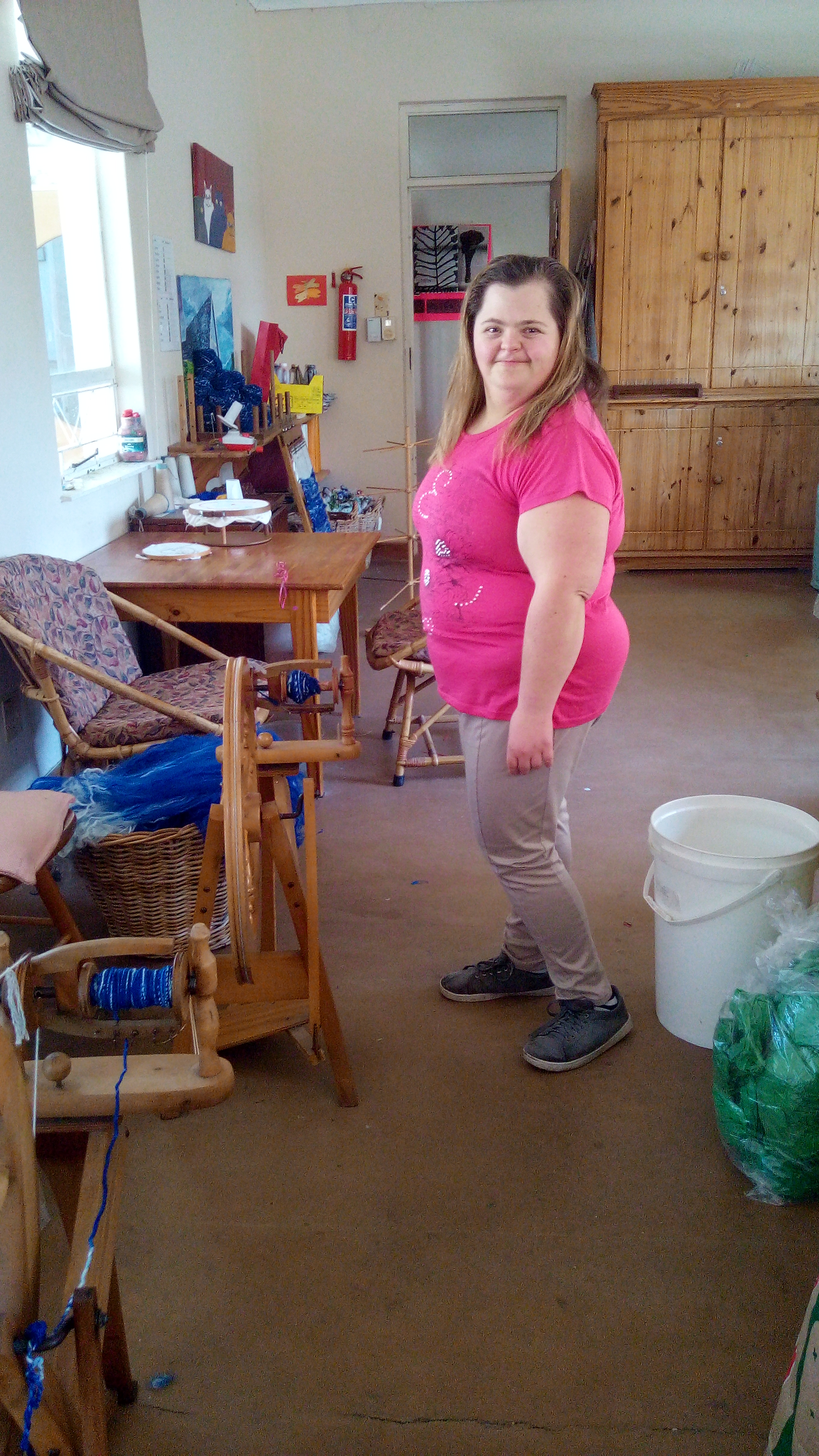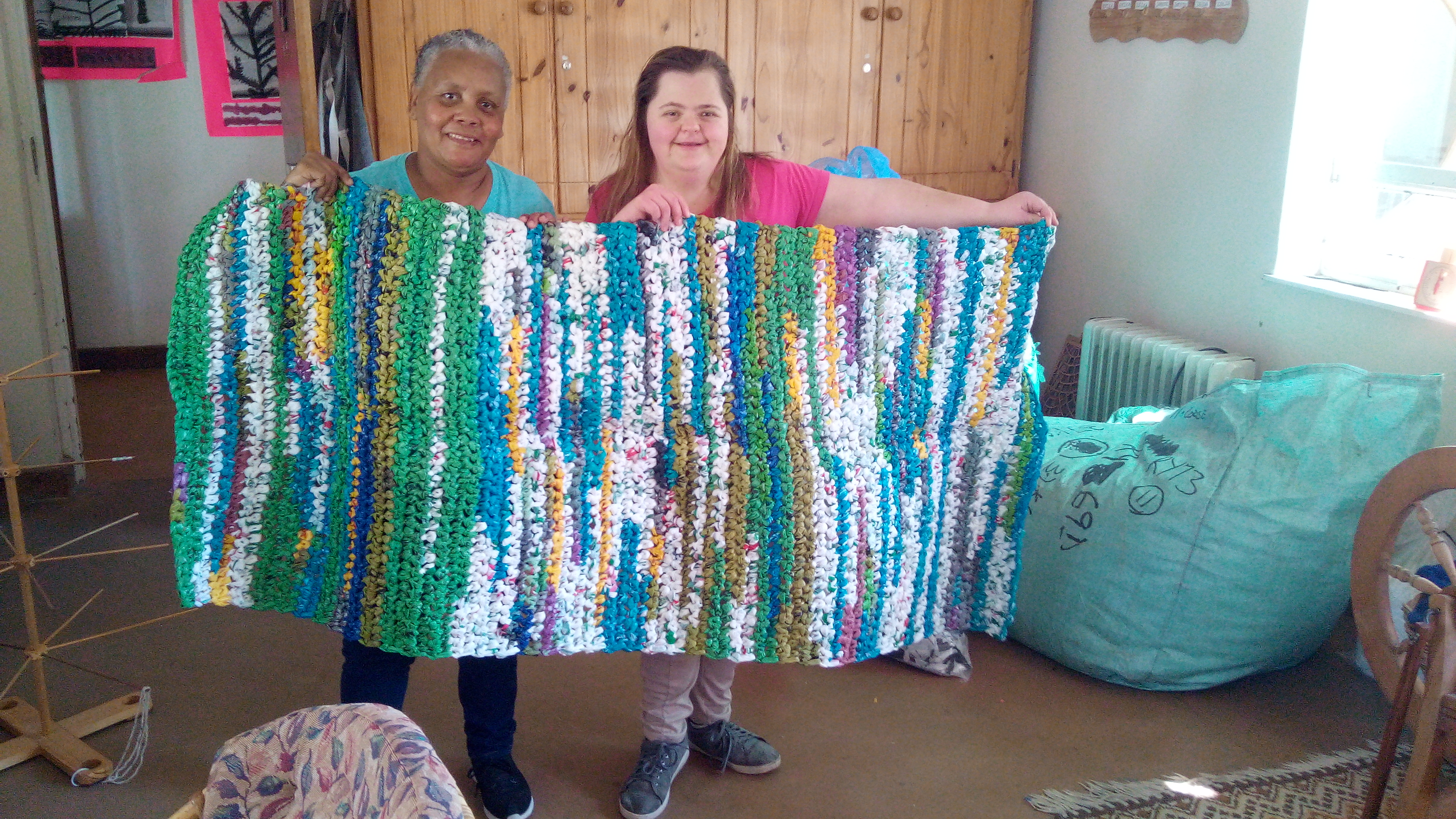 The challenges
In Port Elizabeth, there are many homeless people sleeping on the street. They have nothing to sleep on except the cold concrete pavements. The plight of the homeless people touched the heart of Suzette, a house parent at Lake Farm Centre, every time she drove past them at night when she had to fetch her son from work. She saw a video on YouTube one sleepless night, showing how to cut, tie and crochet sleeping bags from plastic bags. This planted the seed for the project. She started this project on her own, and as it became bigger, residents from Lake Farm Centre were tasked to assist in the cutting of the plastic bags. The plastic strips are made into "plarn" (plastic rolled into yarn) and then used to crochet sleeping mats, which is then distributed to the homeless. Plastic cutoffs are used to make pillows, also for the homeless.
Addressing the challenges
It is very cold outside and for handing out the sleeping mats for the homeless its priceless. Just to see the smile on their faces and to know that they gonna be warm at night. I've handed out 23 sleeping mats since the 9th July, but there is still a lot of homeless that didn't get a mat and I'm still busy crocheting the mats. I'm still continue making the mats and so far after the 15th July I made 13 mats. We also received lots of plastic bags from the community and Jacorine one of residents is cutting the plastic bags and rolled it into balls for me. She is helping me a lot because it is making the process more easier and quicker to crochet.
The achievements
We have handed out 23 sleeping mats